Following my anticipated viewing of most talked-about and critically-acclaimed foreign film of the same abovementioned title (just made the Hollywood world in awe on winnin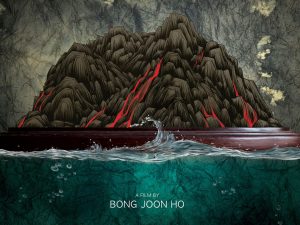 g this year's Oscar main prestigious awards including Best Picture, Director and Foreign film) this likely would be my positive view mainly of its political and social resonance into it. I have to re-reminded of its wiki-crafted definition.
Wait….this has also provoked some remorseful heart for WIFI connection,…and I was not spared by it. The definition said "….at someone else's expense"…I wonder CoviD-19 would have the same take on it.Definitely, the world's bereavement over the young basketball star, Kobe's shocking accident with his eldest daughter…brought me into this deep thoughts of parasitism and relativism that held me stronger to the hope I clung on…onto God's mercy and grace and His sovereignty.