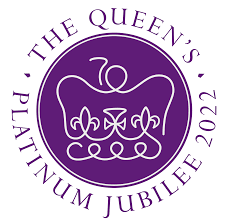 VERSE:
"And He will arise and shepherd His flock In the strength of the LORD, In the majesty of the name of the LORD His God. And they will remain, Because at that time He will be great To the ends of the earth."
Micah 5:4 (NASB)
REFLECTION:
That very day when our Messiah will "be great to the ends of the earth." He will reign on the earth and take all the kingdoms of this world as His own possession. He will esablish justice and rule in might. Today, there ismuch injustice, disease, sufferings in the world, and governments are often corrupt. In that day, however, we will see the perfect righteous rule of Jesus Christ.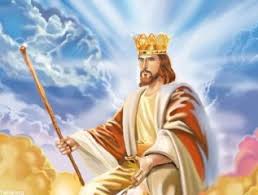 PRAYER:
O Lord, Our Almighty Abba Father,we look expectantly to the time of jubilant  Millennial and the Eternal reign of Yours. This age is passing us by, and its injustice will not long endure. We are glad to endure suffering for Your glory now, but we rejoice in the hope of the Kingdom of God that is yet to come. Let this future hope motivate us, we pray, to Holy living in the present.
Amen.